Full range of Lightstar professional lighting equipments perfect debut BIRTV 2015
Lightstar【1A115】welcome to visit
Date:Aug.26th-28th,2015
Venue:China International Exhibition Center Hall 1
Lightstar participated with full range of the most professional film lighting equipments at BIRTV SHOW on the 26th Aug.2015,brought a high-quality film lighting products experience to the audience. During the exhibition, Lightstar exhibited LED, Spacelite, LEDUX500, LEDPACE1200 , 4000W PAR LIGHT,24KW TUNGSTEN and caught the eyes from domestic and foreign experts.
Exhibition overview:
Umbrella display area: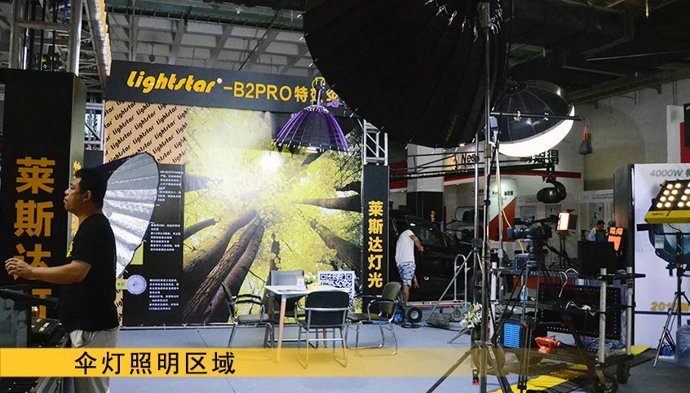 Studio lighting area: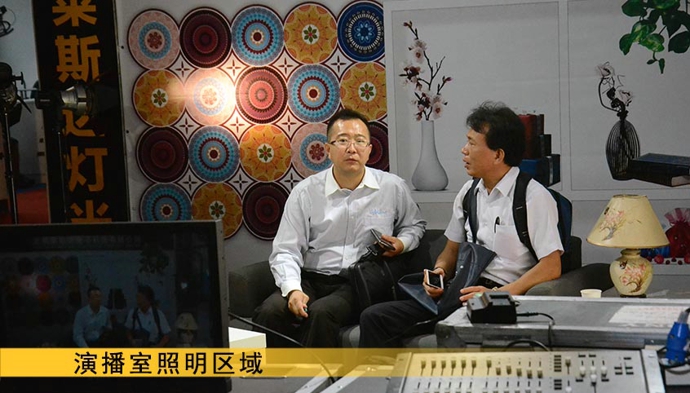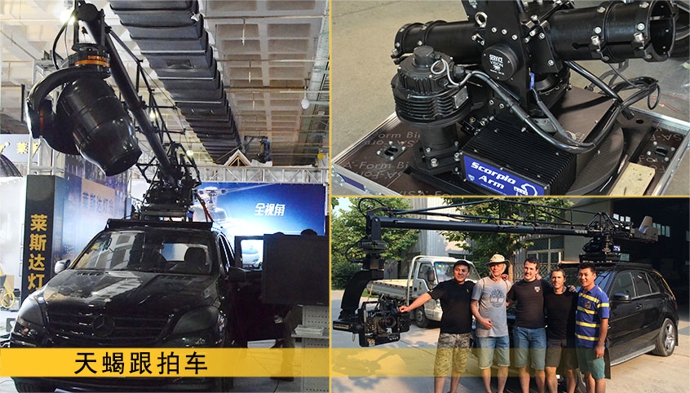 New product demonstration:
In addition, during the exhibition, Lightstar provided professional lighting equipments and technical support for many famous enterprises, and got praise from the industry.